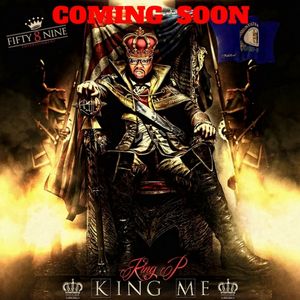 hit singles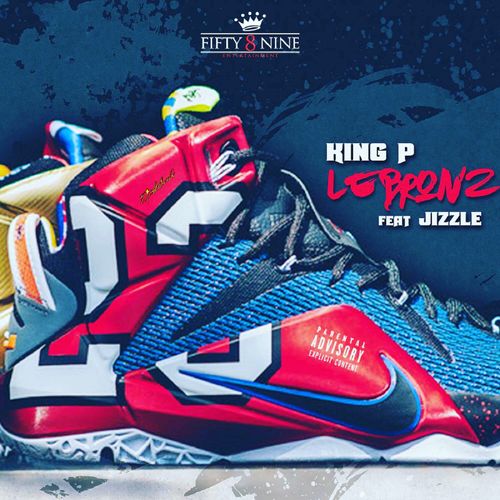 albums
The solo debut album from 8 Fifty-Nine ENT artist KamDoe, with features from other artist in KY and the hit single 'Pray Round'.
Read more…
close
KY CONNEXT 2
8 FIFTY-NINE ENT & VARIOUS ARTIST
The Hottest Mixtape in Kentucky! 8 Fifty Nine Ent x #IFWDJREEZY x The ELITEgiance presents: KY Connext 2 hosted by DJ Reezy. Music from underground Kentucky Artists.
Read more…
close
0:00/3:56

0:00/3:24

0:00/3:03

0:00/5:04

0:00/3:51

0:00/3:25

0:00/2:39

0:00/0:14

0:00/2:48

0:00/3:52

0:00/3:07

0:00/3:40

0:00/3:29

0:00/3:36

0:00/4:00

0:00/2:21

0:00/3:46